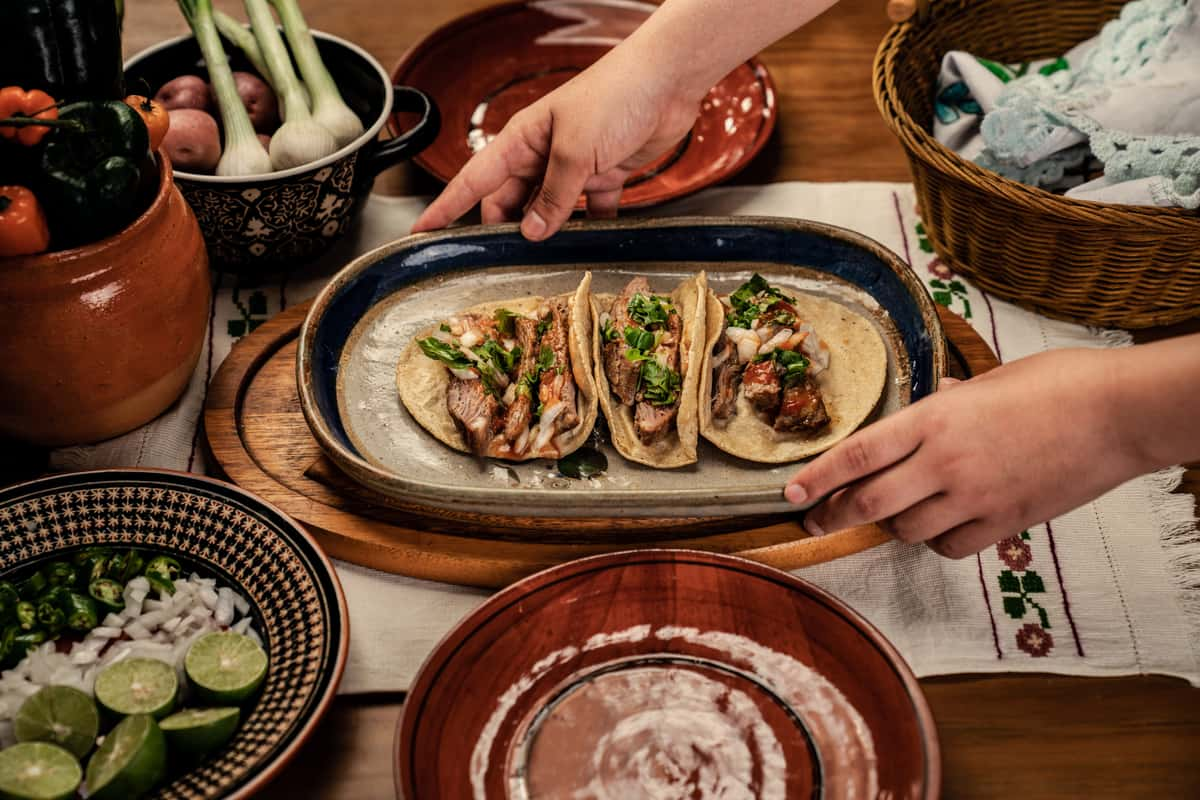 Catering
Hosting an Event?
Catering Inquiry
We'd love to cater your next event! Give us a brief description of what you're looking for, as well as type of service. 
Full service (minimum of $1000 before any taxes or fees.
Drop off (minimum of $500 before any taxes for fees.)
Pick up (no minimum),
and we'll get back to you ASAP!