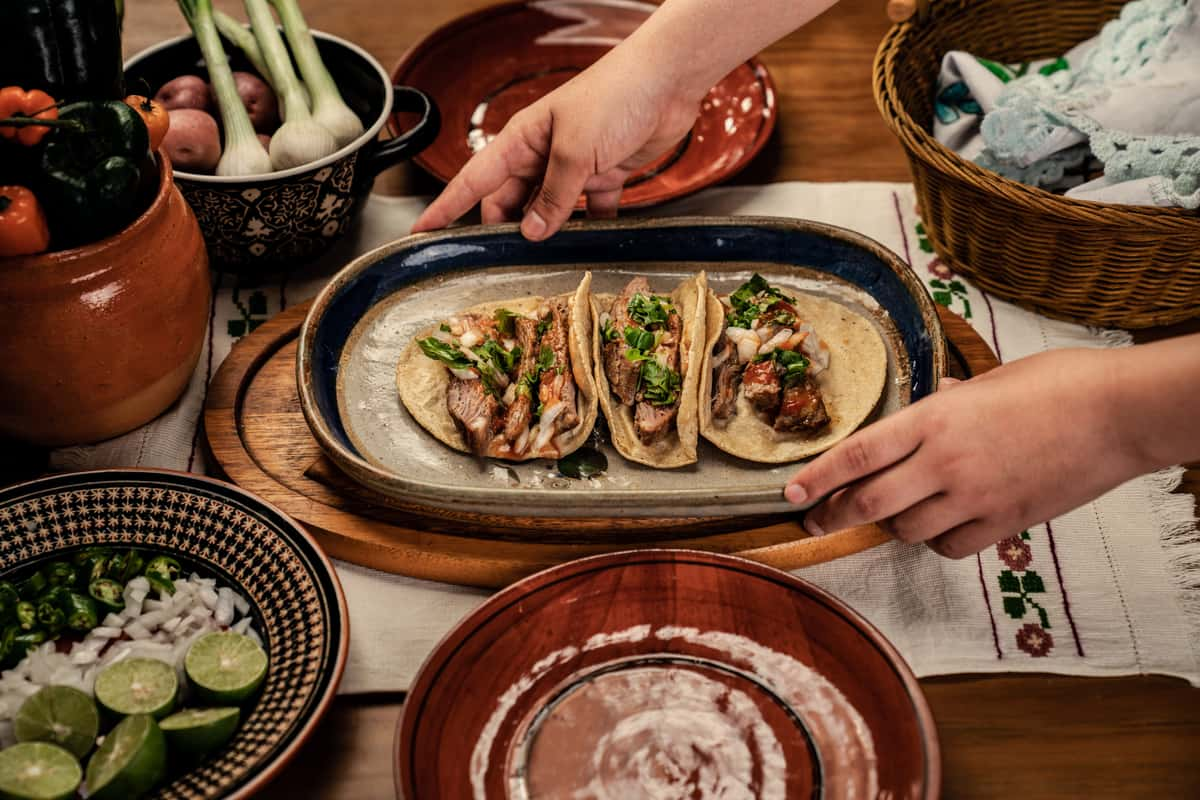 Catering
Hosting an Event?
Catering Inquiry
We'd love to cater your next event! Give us a brief description of what you're looking for, as well as type of service.

Full service ( for parties of 50 guest and up with a $1000 minimum before any taxes or fees.
A catering profesional will bring cooking equipment if need it, chaffing dishes to make sure your food stay fresh and at temperature, it will setup and serve your food buffet style, at the end it will clean up service station used to cook and serve only. This type of service will include disposable cutlery and plates. Each server it's $30 per hour with a minimum of 3 hours, gratuity not included.

Drop off
Food will be in ready to serve pans. A 10% delivery charge will apply (minimum of $500 before any taxes or fees.)
Pick up (no minimum),
and we'll get back to you ASAP!